OK, I'll admit that Super Chicken is one of the more obscure cartoon characters from 1960's TV… but still funny. I mean, he's a chicken… they're normally on your dinner plate… and famous for being.. chicken! So the idea of a chicken super hero?
With his sidekick, Fred (a somewhat slow-witted lion) the chicken drinks a "super sauce" which gives him super powers!
Then, leaping into the air, he clucks. His theme song…
"When you're threatened by a stranger,
and it looks like you're in danger,
just call for Super Chicken!"
He often appeared as a sub-cartoon on "George of the Jungle". Oh, geez, that reminds me… I haven't done George yet!!!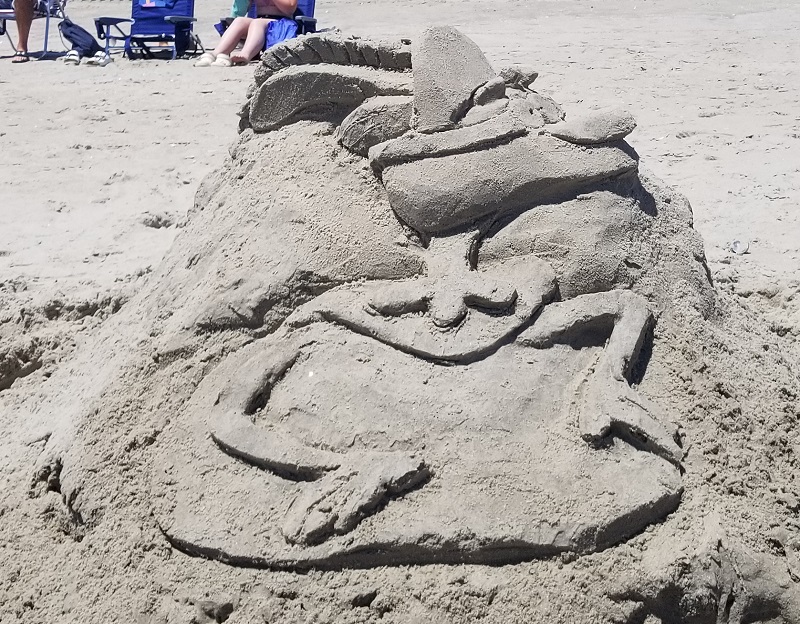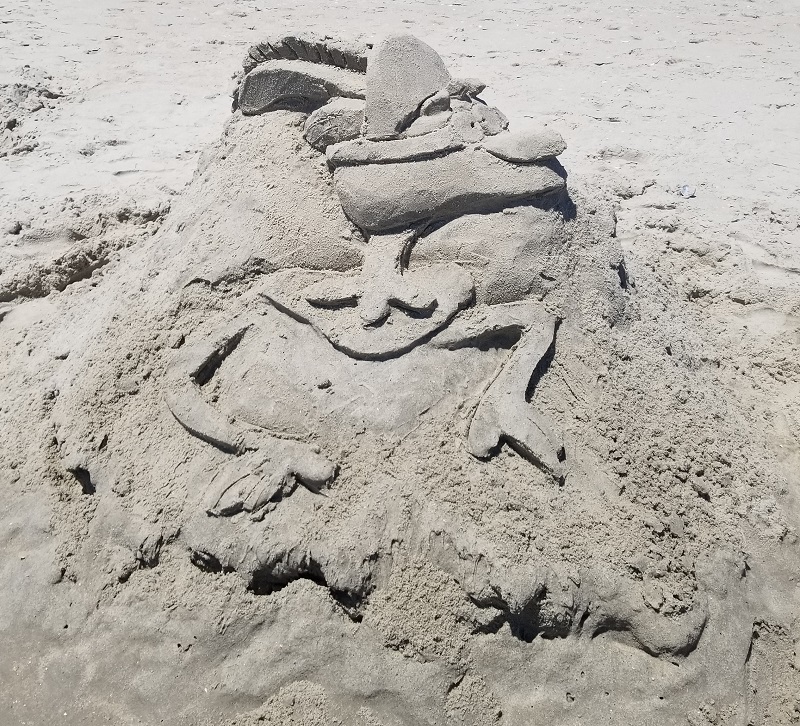 Now, I'll readily admit this isn't my finest work. I had to catch a flight at 3:30 pm, so I was rushing.
But if you look at a low resolution image of Super Chicken (presented under the fair use doctrine for identification and commentary), I think you'll get the idea!