This was Clearwater, FL, early 2000's. The Colessandum … er.. Colosseum was built! And yes, that's me on the motorcycle in front of the real one!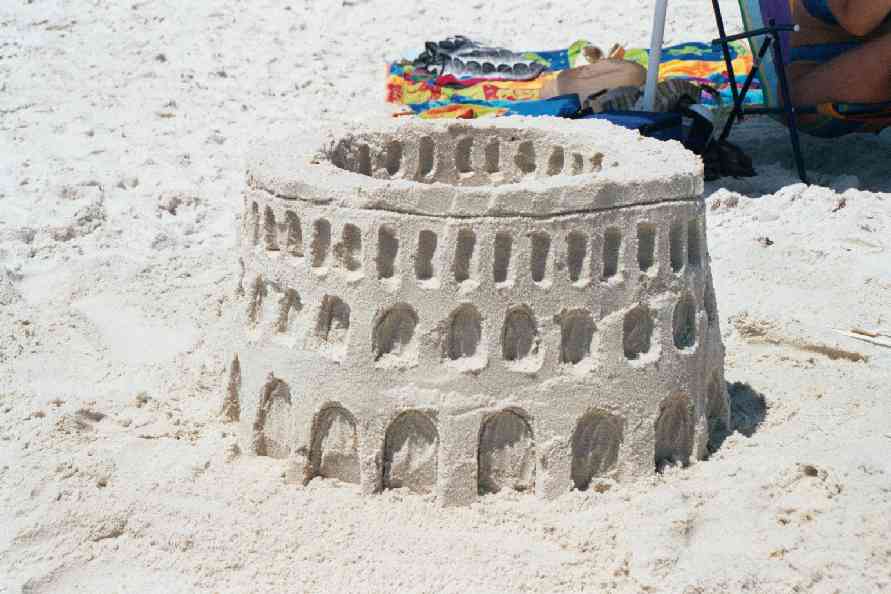 The Colosseum or Flavian Amphitheater was begun by Vespasian, and completed by Emperor Domitian. It has tiers of seating for 50,000 spectators with a wooden floor for the arena.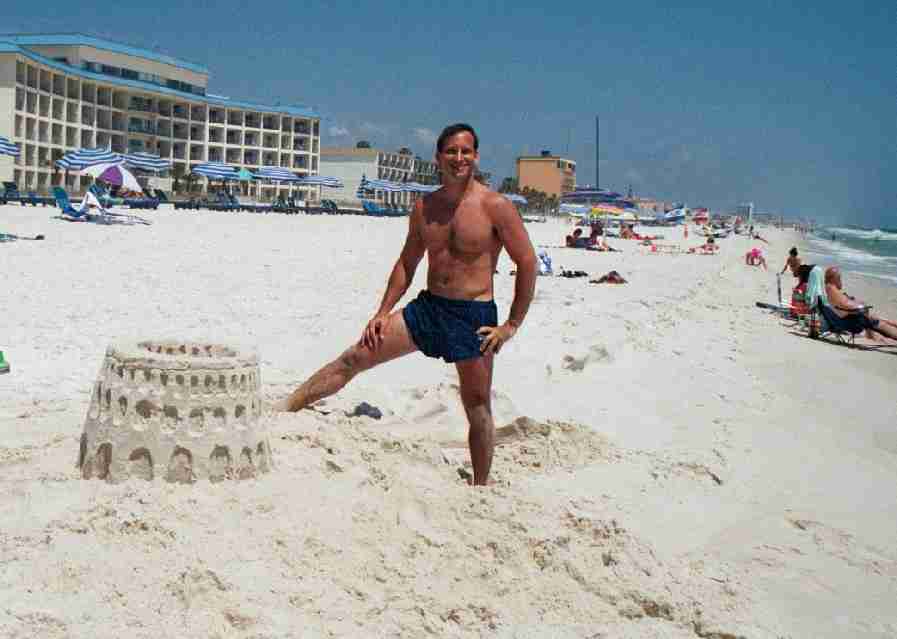 Beneath the arena were of rooms and passageways for lions, tigers, the contestants and supplies. At one time, they could even flood the arena and staged mock sea battles.